Predictions for 2022: Consumer behavior, EV adoption, and automotive supply chains
Anila Siraj explores changing customer behavior, the electric vehicle tipping point, and the challenges facing automotive manufacturers in 2022.
It's been another year of significant volatility and market change so we've invited members of our team to shed some light on what we might expect in 2022.
Here, Anila Siraj, Managing Director, Alternative Fuels Strategy, shares her predictions for the months ahead.
Consumers are fickle – retailers must adapt to survive
The past two years have been defined by disruption. Cliches like 'change is the only constant' turned into reality following the Covid-19 pandemic. For the retail sector, this meant a move away from brick-and-mortar stores to digital services. Trips to your local restaurant turned into a curbside pickup and food delivery companies such as Uber Eats and Deliveroo.
And despite the cause for concern that Omicron has recently brought (rightly so), we've seen a return to normal this year with shoppers flocking back in store. This was to be expected of course – yes, retailers had to digitize quickly but there are elements of the sales experience that cannot be replicated online. Feeling a product, trying it on, seeing if the color matches your expectation, and speaking to a person, not an automated robot for help, are all experiences that online shopping can't achieve… yet!
If anything, Covid-19 showed us that retailers need to be flexible. Understanding this consumer desire to return in-store must be complemented with an unbeatable digital infrastructure. We will never go back to the world before the pandemic. But there will be elements that are already remerging in our day-to-day lives. Look at Amazon. The global marketplace continues to expand its Go cashier-less concept stores in major cities around the world. Why? Because it understands that connecting its loyal online Prime users to a physical presence in communities is the future of retail.
Technology has become integral in our lives, from social media and electric vehicles to the hybrid working environment that all businesses are trying to crack. The onus is now on retailers to identify how they can meet the ever-changing needs of consumers.
The tipping point is far away but electric vehicles are here to stay
If you look back to five years ago, the electric vehicle (EV) market would have arguably been in its infancy. Tesla was the dominant brand name – and to an extent it still is – and drivers were content with their traditional internal combustion engine vehicles.
Fast-forward to today, and we are approaching a revolution. A point of no return in the adoption curve where it's only a matter of time before renewable modes of transport become the main way to travel. Recent SMMT figures in the UK spotlighted the acceleration of EVs, while in US President Biden's proposed EV infrastructure deal will see a $7.5 billion investment to build out the first-ever national network of EV chargers.
This global infrastructure challenge will be one of the biggest to overcome. The US, along with many other nations, is behind on the rate of deployment of chargers. For expectations to be met, this must keep pace with the potential, and planned, growth in EV adoption. The infrastructure considerations can't just extend to how many chargers to place and where, but it must also address range anxiety – our research shows that over half of drivers are concerned that their EV will run out of charge on journeys.
There is also a considerable amount of uncertainty for retailers, businesses, and big venues as to where and when to introduce EV charging. Only recently did I visit the newly opened Legoland in upstate New York to find that they hadn't built a single charging placement. A trip to the Bronx Zoo in New York left me equally befuddled when I realized there were only two charging points, one was in use and the other was faulty. It was thankfully not an issue on the day as I didn't need to charge but imagine if a driver traveled a long distance, relying on the ability to charge at their destination, to find that they couldn't do the journey back, or that they had to wait for a charging space to become available.
It's exactly these dilemmas, among many others, that businesses and government will need to solve before we reach the EV tipping point.  This is projected to be 2040 and although change is coming, it will be a long road before EVs are seen as mainstream.
Find out more about EV adoption here. 
Manufacturers are trying to change lanes while stuck in traffic
The automotive industry is not only dealing with the disruption that new vehicle models are bringing to its business models, be it production, hiring the right talent, or futureproofing against innovative start-ups. Original equipment manufacturers (OEMs) are also playing catch-up with order demands and the delayed delivery of parts throughout the global supply chain.
Attempting to develop an effective car for the future, one that doesn't contribute to global emissions is hard enough when the existing production of cars is stalling. It's a tricky balancing act that the likes of Ford and even Elon Musk's seemingly formidable Tesla will have to contend with; granted, the latter is focused wholly on EVs but the provision, or lack thereof, of batteries globally, will take its toll.
This will vary country by country of course. Japan is incredibly hydrogen-focused as it looks to rewire what is a highly industrialized country. The West Coast in the US is taking a similar approach as it seeks out alternatives to EVs. And the UK faces a significant challenge to meet the lofty ambitions that were set out following COP26. Ultimately, car manufacturers, innovative EV start-ups, and governments will find themselves having to make tough decisions over the next few years. And it's almost a guarantee that the plan for today will look entirely different tomorrow.
About Anila Siraj, Managing Director, Alternative Fuels Strategy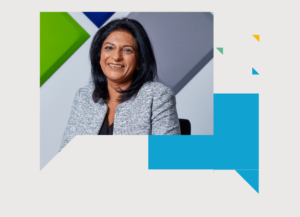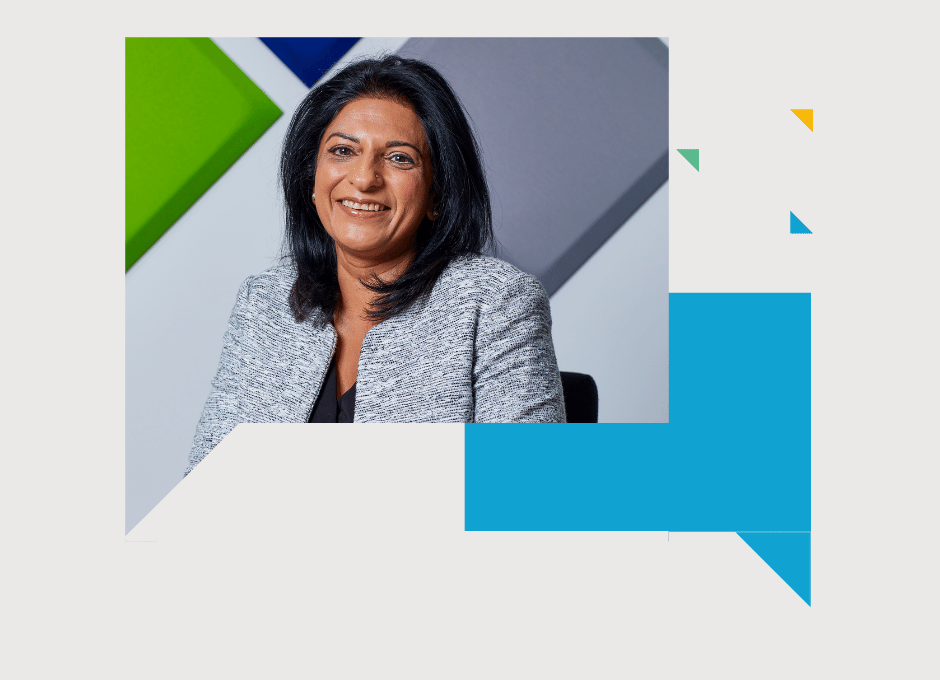 Anila advises fuel and convenience retailers across the globe on pricing and planning strategy and she is recognized as an expert within the industry.
In her current role, she oversees all data strategy, including cross-solution data leverage to empower the full potential of the Kalibrate Decision Suite; as well as overseeing the Kalibrate Planning product and EV strategy.
Subscribe and get the latest updates
You may unsubscribe from our mailing list at any time. To understand how and why we process your data, please see our Privacy & Cookies Policy
Start your journey to more informed decisions today
Get in touch to see how Kalibrate could empower your decision-making.