Kalibrate teams up with Applied Geographic Solutions to present: "Managing crime risk in the site selection process"
In this webinar session, we explore how retailers can ensure they're leveraging the most robust insight when making strategic decisions – from data selection and models to extracting actionable outputs.
Join Kalibrate and Applied Geographic Solutions (AGS) as we explore how retailers can apply crime data to their site selection methodologies to manage the risk of retail crime when making location decisions.
An introduction to crime data
How is crime data generated?
The importance of evaluating crime rates in site selection
Practical applications
The session will look at uses for crime data in the site selection process by assessing the opportunity for new store deployments and quantifying the operational risks associated with existing stores. We will also cover the practical applications of crime data within the Kalibrate Location Intelligence platform.
The webinar will close with a Q&A session.
Meet the speakers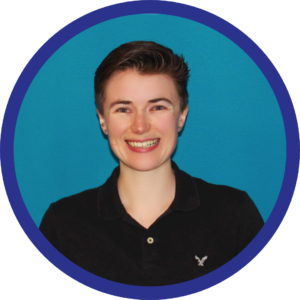 Glenda Bemis – Senior Solution Consultant 
Glenda is our Senior Solutions Engineer and has been with TAS (Trade Area Systems), which was bought by Kalibrate, since 2012 right after graduating from Salem State University with a Bachelors degree in Cartography and GIS.  
Glenda is the key point of contact in the onboarding process for new clients. Glenda works with retailers to understand their situation, their data requirements, and what they're looking to achieve in our solutions. Glenda also delivers technical support and guidance to ensure our clients get maximum value from their relationship with Kalibrate.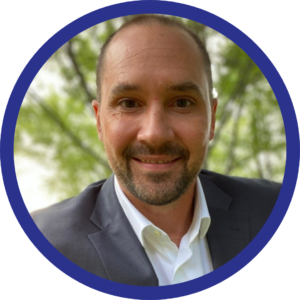 Mike Christenson – Senior Vice President of AGS 
Mike Christenson serves as Senior Vice President at Applied Geographic Solutions. Coming out of college with a Bachelor of Science Management, Mike was introduced into the world of mapping and demographics at Sites USA. It was there that Mike spent close to 20 years mastering his craft in business and software development through thousands of conversations with the industry's best and up-and-coming commercial real estate professionals. After a few years with Loyality Inc, one of Wisconsin's largest Managed IT Service Providers, Mike came back to the industry to work with AGS in 2022.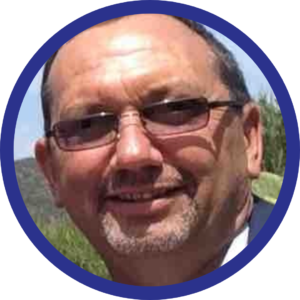 Gary Menger – Found and President of AGS 
Gary Menger serves as Founder and President of Applied Geographic Solutions. Gary founded Applied Geographic Solutions in the spring of 1996 to focus on building small area databases and geographic data applications. The initial modest offering of estimates and five-year projections gradually grew into over forty thousand attributes covering a broad spectrum that includes geodemographic segmentation (Panorama), business data, environmental and risk data, health care demand estimates, and CrimeRisk. 
Subscribe and get the latest updates
You may unsubscribe from our mailing list at any time. To understand how and why we process your data, please see our Privacy & Cookies Policy
Start your journey to more informed decisions today
Get in touch to see how Kalibrate could empower your decision-making.