Cost savings for enterprise real estate teams
Enterprise organizations' competitive edge is sharpest when their teams have everything they need in one place, ready to be analyzed by whoever needs it across departments.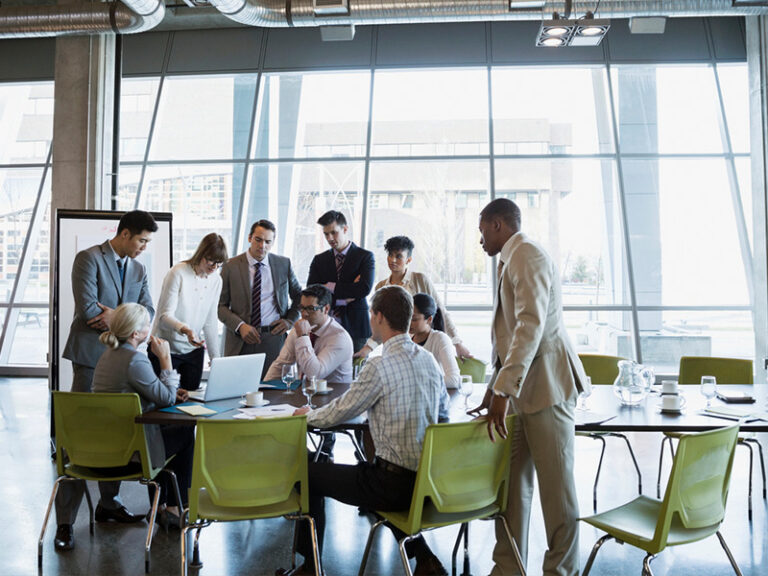 When one of our Fortune 500 clients described us as a 'geo-spatial data vending machine' we didn't take it personally.
In fact, we took it as a compliment.
What our client explained was we saved them significant amounts of money by doing all the sourcing, production, cleansing, licensing, legals, and compiling of 'stock' i.e., data, and packaged it up ready for their use.
It got us thinking about our platform, Kalibrate Location Intelligence, and how our team works to save our clients money across data and technology. Also, within our analytics function, which delivers bespoke models to meet our clients' needs at a fraction of the cost and time implications of in-house builds.
The benefits the client articulated were efficiency and cost savings – we save them time and money – and the vending machine analogy is a fitting one. Consider the work involved in DIYing your third-party data acquisition and ongoing maintenance. You're going to need to research vendors, sign agreements, license the data, cleanse the data, and manage the ongoing licenses and storage costs. That work will touch legal, policy, compliance, information security, data privacy, finance, and real estate – and requires hiring specialists. The resource implications are significant – both financial and time – when budgets are already stretched.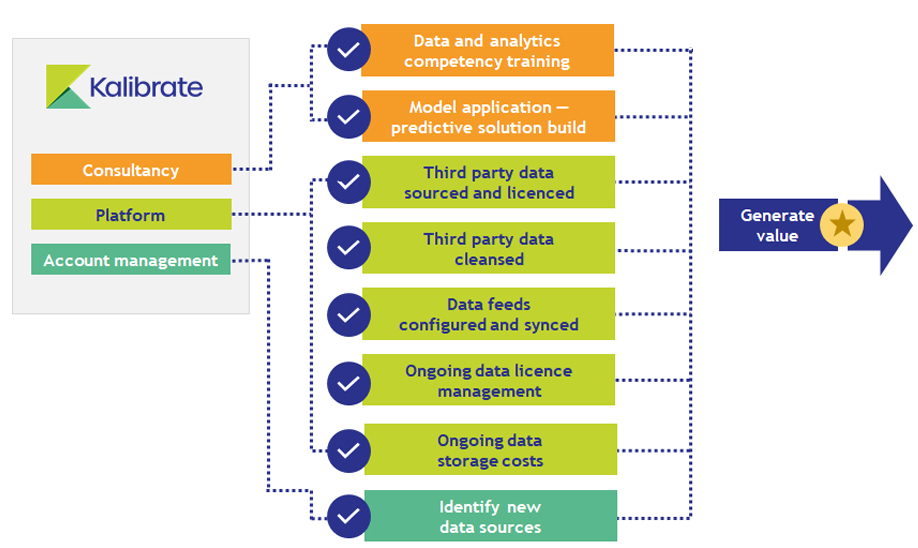 Our client is one of the largest retailers in the world and their competitive edge is sharpest when their teams have everything they need in one place, ready to be analyzed by whoever needs it.
Before data even reaches our Kalibrate Location Intelligence platform (KLI), we've already added significant value and freed up resources from each of the departments listed above. Due to the configurability of KLI and our relationship with data vendors, the ongoing licensing, management, and storage costs represent recurring value every year of our relationship. It's another stress, another blocker, off their plate so the team can focus on executing on their priorities.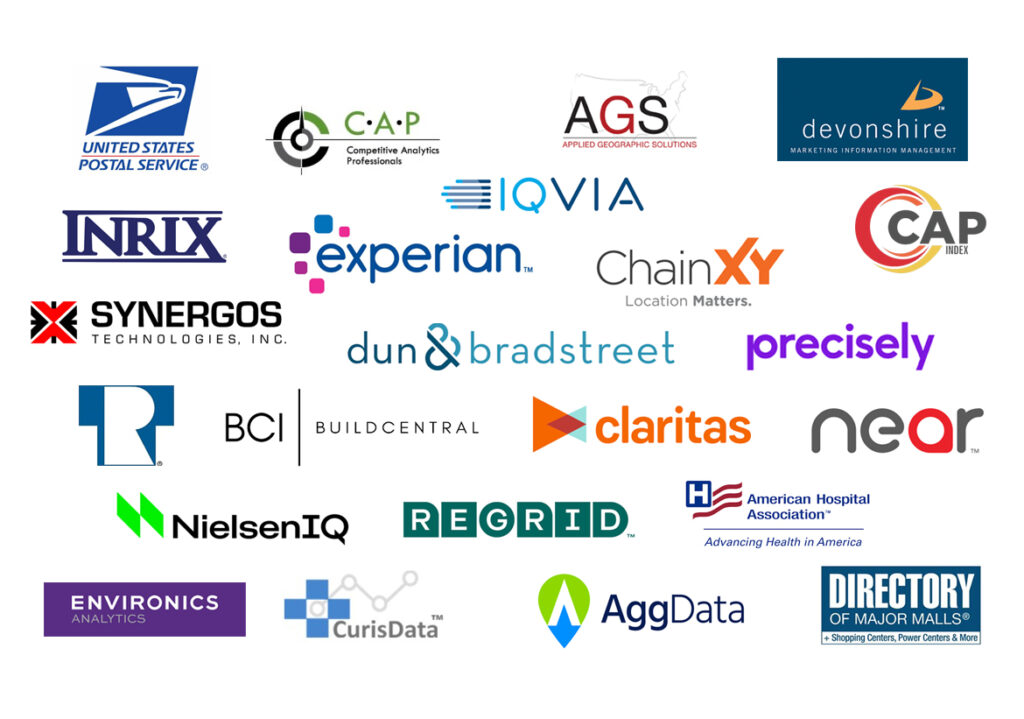 Kalibrate has dedicated team members actively working with third party data vendors to ensure our clients get speedy, stress-free access to the highest quality datasets on the market. We manage the data licensing agreements, so clients don't need to worry about managing multiple relationships – and all data is stored and maintained on our server, reducing costs and resource demands.
Our platform, KLI, is built enterprise-ready. We consider it the most scalable tool on the market due to its highly configurable functionality. Some of our clients have two people using the platform, others have 1,000s. Different team members or departments can be assigned roles, with the ability to visualize their locations and markets, or function-specific data, increasing internal security, privacy, and efficiency.
Our clients' use of KLI is diverse, but the core of the platforms capabilities are summarized as follows:
Centralize and synchronize all your internal data plus the most valuable third-party data set in a single platform
Deploy your own models or models built by our team to start answering critical location questions
Collaborate across teams, functions, or the entire organization, sharing outputs and reports seamlessly
We also have a highly experienced analytics and consultancy team. Their role when working with enterprise organizations can vary depending on the amount of model build required and the internal capabilities of the client. Here are three possible approaches:
Our analytics builds the model and deploys in platform for the client to use
Kalibrate delivers training, the client's teams build their own model and deploys in platform
Collaborative approach with our team working alongside the client to develop a model and agree refresh cadence
To complete the data vending machine analogy – choose your lunch! We give as much or as little guidance as the client needs to grab what they need, generate the insight, and start executing.
Our team of data analysts, modelers, statisticians, consultants, and GIS experts, have many decades of experience understanding how to leverage machine learning, AI, mobility data, social media data, (and many other things in a rapidly changing market) into modeling and market optimization strategies. Even the largest organizations often find it more cost and time effective to outsource this work to our expertise or collaborate with us to learn best practices rather than manage internally. At a time when resources are tight, rather than upskilling an entire team, they find budget can be more productively allocated elsewhere.
Going global
When it comes to scaling internationally, the challenges are multiplied. International datasets vary by availability and granularity. Your preferred vendor of a particular data category may lack coverage, but Kalibrate's global-first structure means we maintain relationships with data vendors on every continent. Global location intelligence is an entirely different animal, full of different datasets, levels of granularity, need for market knowledge, and support, and most organizations don't have the capability to manage that from an internal perspective. For the clients we work with in multiple countries, being able to add value across the globe where they need us is an absolute game-changer.
Subscribe and get the latest updates
You may unsubscribe from our mailing list at any time. To understand how and why we process your data, please see our Privacy & Cookies Policy
Start your journey to more informed decisions today
Get in touch to see how Kalibrate could empower your decision-making.