Competitive Insights: getting more from mobility data
Join Kalibrate for a best practice webinar to learn how answer your critical location and competition questions using mobility data.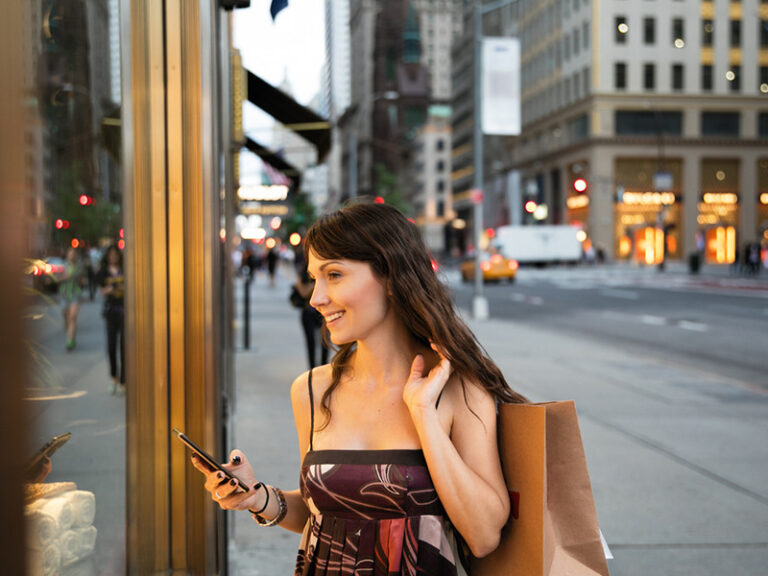 As we look towards the final quarter of 2023 and start identifying priorities for next year ahead, it's a great time to assess your insight capabilities. Mobility data has become a critical tool to answer a variety of questions facing brands looking to grow or optimize.
To explore key applications, we're running a webinar to help decision makers get the most from this valuable data.
In the session, we'll look at the key use cases for mobility data from understanding shifts in consumer behavior, evaluating location performance, and assessing trends across your competitors.
We'll consider platform applications of Competitive Insights, Kalibrate's mobility solution, through functionality to evaluate trade areas, visitation data, site rankings, market share, and customer profiling.
The session will end with a Q&A.
Subscribe and get the latest updates
You may unsubscribe from our mailing list at any time. To understand how and why we process your data, please see our Privacy & Cookies Policy
Start your journey to more informed decisions today
Get in touch to see how Kalibrate could empower your decision-making.