The Kalibrate fuel round up: September 2023
In this monthly feature, we look across the industry and mainstream news to uncover some stories of note that we think are worth your attention.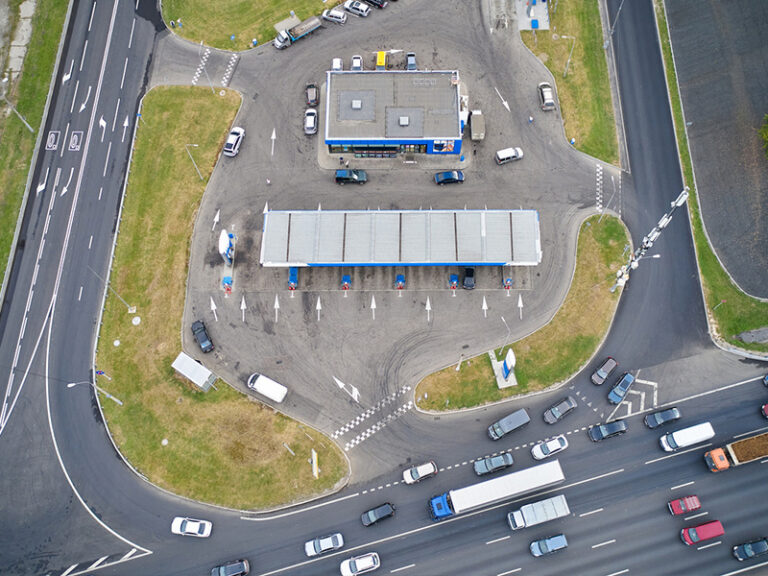 Kalibrate works with a diverse range of fuel organizations, so we always have our ear to the ground to see how the environment is evolving. This helps us understand the challenges and opportunities facing the brands we support, but it also helps us keep across the news, innovations, transformations, trials, and tribulations, within the fuel space.
Aramco is a new player in the South American retail market
After the acquisition of Esmax Distribución from Southern Cross Group, Aramco has entered the South American retail fuel market for the first time. Esmax runs gas stations alongside fuel distribution center and airport operations.
While the deal is still subject to regulatory approval, Aramco's entry to South America represents a significant expansion of its downstream reach. We await to see impact that the arrival of an oil superpower will have on the market.
France to let fuel retailers sell below cost in inflation fight, prime minister says
Inflationary pressures have led France to allow fuel retailers to sell petrol at below cost price. Rising pump prices over the summer have challenged Government attempts to reduce inflationary impacts on households.
There has been varied response from retailers – some supermarkets are running promotions to sell at-cost. The lift on the ban from selling fuel at below cost dates back to 1963. French PM, Elizabeth Borne' said the temporary removal of the ban will last "several months."
UK ban on new petrol and diesel cars extended to 2035
The UK government has announced it will delay the ban on new petrol and diesel car sales. Initially due to come into force from 2030, Prime Minister Rishi Sunak has pushed back the date by five years.
The move has received mixed response from manufacturers, but the UK now has more breathing space to implement charging infrastructure as the transition towards mass EV adoption gathers pace. Questions remain over whether the delay will impact consumer buying behaviors. With a further five years, EV-hesitant new car buyers may feel they could squeeze in another new ICE vehicle before the deadline.
Subscribe and get the latest updates
You may unsubscribe from our mailing list at any time. To understand how and why we process your data, please see our Privacy & Cookies Policy
Start your journey to more informed decisions today
Get in touch to see how Kalibrate could empower your decision-making.