Petroleum pricing in Canada — the Q3 2023 report
In the second quarter, gasoline prices climbed to a 7-month high while diesel prices reached their lowest level in a year and a half.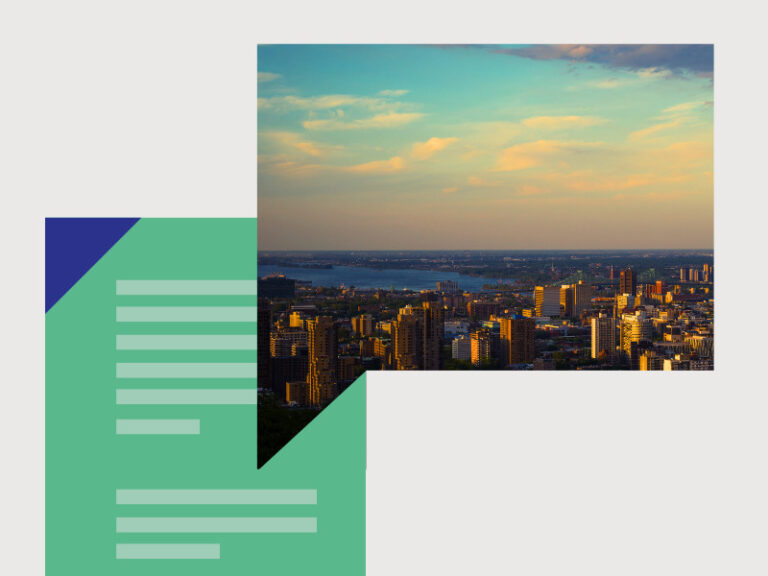 Crude prices climbed throughout the third quarter, reaching a 14-month high in Canada as economic concerns lessened and global crude markets showed signs of tightening.
Central banks worldwide raised key lending rates over the last year to reduce inflation. Increasing the cost of lending can reduce economic activity and petroleum product demand; however, there are signs that inflation is coming down in many parts of the world, and the need to raise interest rates has lessened.
The U.S. Energy Information Administration estimates that total world consumption of petroleum products reached a four-year high in June and will continue to grow higher into next year.
On the supply side, the Organization of Petroleum Exporting Countries and their allies (OPEC+) have continued to pledge crude oil production limits for this year and into next year. It is projected that world consumption of crude oil and petroleum products may exceed production in the coming months, which was a factor in rising crude oil prices this past month.
Canadian fuel market outlook
Crude prices have experienced significant volatility in the last year, trending lower earlier in the year mainly due to economic concerns but recently trending higher due to market tightness, as production limits push up against rising demand. In recent weeks, geopolitical tensions in Israel have pushed crude prices higher. In the coming months, world oil demand is projected to exceed consumption at times, leading to expectations that crude prices could remain elevated at current levels over the winter months before marginally declining later next year. Should tensions in Israel escalate and lead to increased Iranian crude oil sanctions by the U.S., crude prices may rise higher than expected.
Subscribe and get the latest updates
You may unsubscribe from our mailing list at any time. To understand how and why we process your data, please see our Privacy & Cookies Policy
Start your journey to more informed decisions today
Get in touch to see how Kalibrate could empower your decision-making.