Stay multiple steps ahead in a rapidly changing market
Understand the fuel and convenience retail market. Then outperform it. Kalibrate Market Data reveals exactly where you are versus the competition, and where you could be.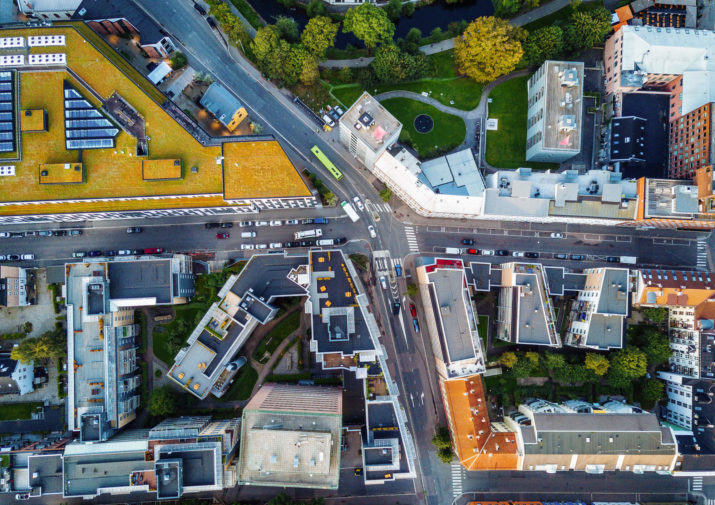 Unleash powerful datasets to understand and outperform your market
Competitor insights? There's no competition. Observe historical trends, current strengths and weaknesses, and anticipate future market changes. Discover why Kalibrate Market Data is the go-to for market-leading decision makers.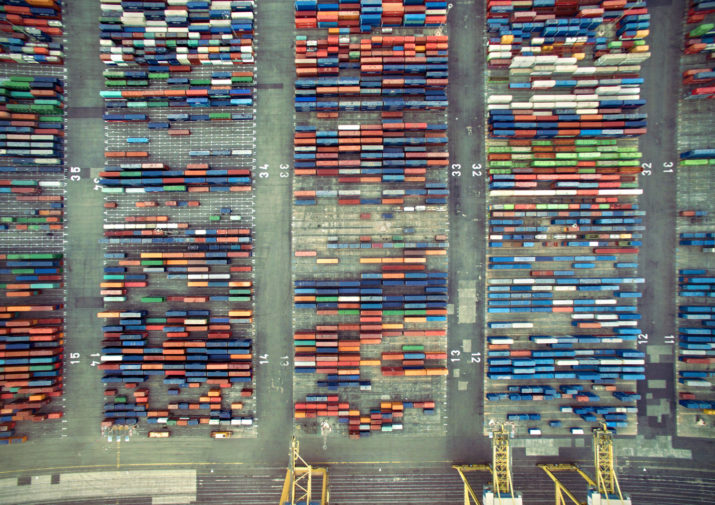 Unrivaled accuracy

Get confident. Call the shots with a dataset spanning over one million locations worldwide. Depend on robust, recent data from verified site locations and trade areas, including all location types, from fuel and c-store to QSR, EV, and car wash.

Get a clear picture of local competition, demand, and traffic
Benchmark your brand position and identify untapped potential
Anticipate market changes and invest wisely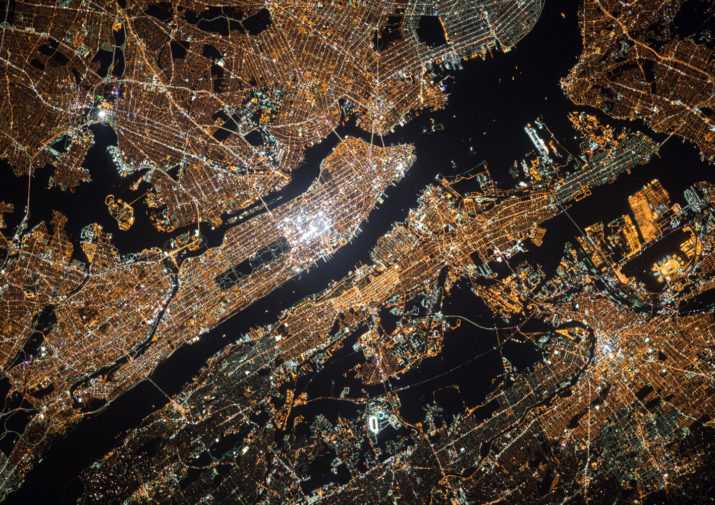 In-depth and extensive

Go deeper to go further. Analyze up to 120 site-specific datapoints aligned to the 7 Elements of location, market, brand, facility, merchandising, price, and operations.

Data from over 30 sources creates a detailed picture of each site, including plot and building size, number of pumps, charging points, parking spaces, and much more.

Determine the true scope of the competition, down to individual sites
Get the granular detail you need to make better decisions
Discover how to improve your offer, increase margins, and drive growth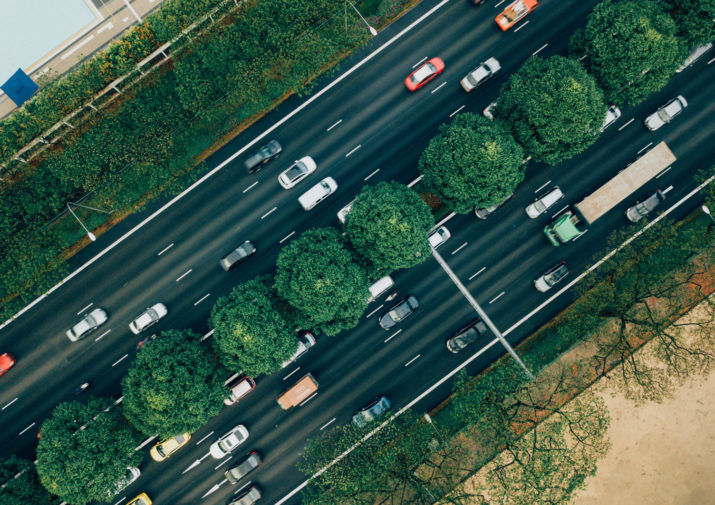 Updated as markets evolve

Don't miss a thing. Stay up-to-date with detailed annual refreshes of over 150,000 locations and regular updates based on market volatility.

Stay informed on new and ever-changing markets
Get valuable data before the competition
Make evidence-based decisions before everyone else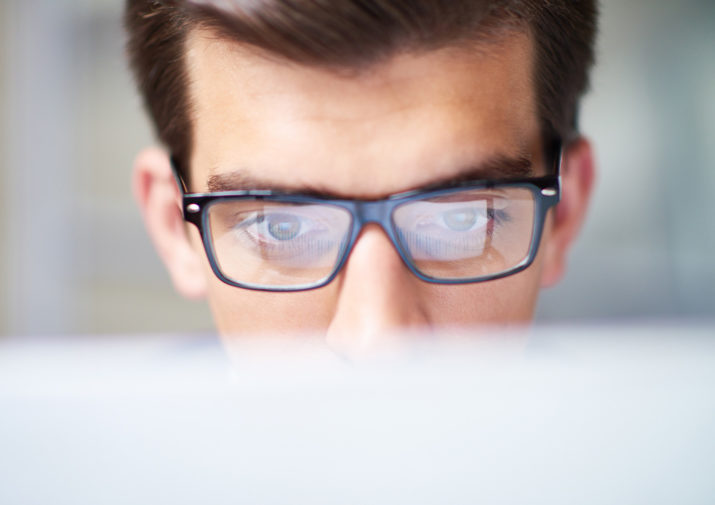 Ready-made for strategic insight

Refine your real estate, competitor intel, and investment strategies. Review brand positioning and market effectiveness. Evaluate price positioning. Assess in-store offerings, including food service.

Rank sites based on the attributes you care most about
Use custom visualizations (e.g. heat maps) to uncover new opportunities
Use market share reports to build your next business case
Keep making better decisions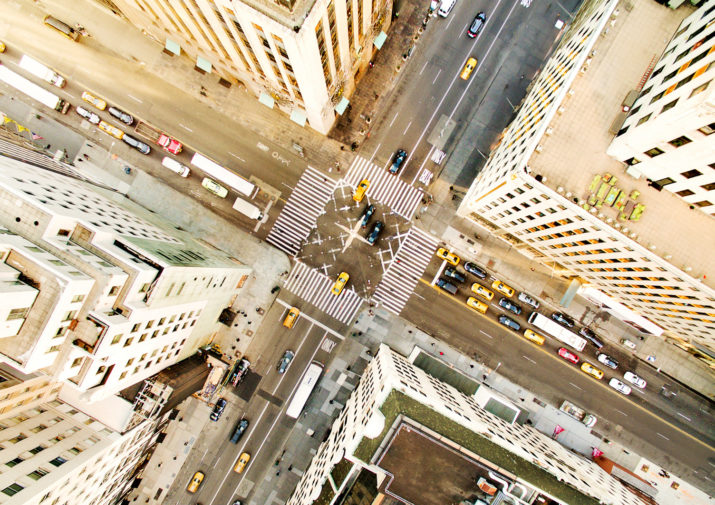 Empowering United Pacific's decision making with robust, accurate data
"I'm continually learning from Kalibrate's reports, and I'm now in a position that I can discount sites before even trying them with Kalibrate. When I walk into the real estate committee to get approval, it's good to have that third party validation that Kalibrate offers."
Adam Furstein
Chief Development Officer, United Pacific
Frequently asked questions
Those who understand the value of making decisions based on accurate data.

Typically, businesses with in house data analysts who are looking for raw data to analyze in house.

Users include fuel retailers, retail developers, suppliers to the fuel retail industry, EV charger placement companies, QSR franchisees, fuel pump manufacturers, and so on.

You will receive a data file for your in house data analysts to use.

We can also provide additional outputs including:

Market share reports
Ranking of sites based on specific attributes
Data represented spatially on a shape file
Custom visualizations, e.g. a heat map

When a market boundary is defined, we collect data for all retail fuel and convenience sites within that boundary. Get in touch for latest info.

Kalibrate Market Data consists of detailed, verified proprietary and third party data. It is curated by Kalibrate to provide both market level insight, and site level understanding of fuel, c-store, QSR, EV, and car wash facilities.

Our site level intelligence covers an extensive array of characteristics, including plot and building size, number of pumps, charging points, and parking spaces. We can also provide information on in-store offerings.

As well as offering objective site-specific data points, such as whether a site offers c-store or QSR, or how many pumps are available, we offer insight into more subjective qualities too. More intangible elements like site appearance or cleanliness have big impacts on customer perceptions, so we attend sites to review and include these factors in our reports too.
Start your journey to more informed decisions today
Get in touch to see how Kalibrate could empower your decision-making.