Take Kalibrate Pricing for a test drive
You are invited to take part in a week long test drive of Kalibrate Pricing. Take five working days to put Kalibrate's unrivalled pricing platform through its paces and see first-hand the benefits it will bring to the pricing strategy at your company.
Book your test drive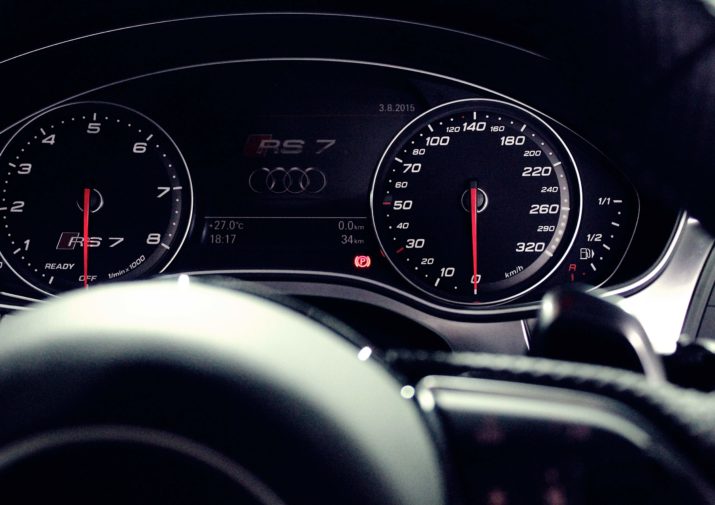 600,000 prices across 65,000 sites in 40 countries
Over 600,000 prices are sent from our systems every day, with live pricing across more than 65,000 sites in over 40 different countries.
Kalibrate Pricing is an AI-powered platform that uses market data to deliver the best pricing decisions, tailored to your specific business rules.
Through our four-stage test drive process, you will get the chance to put Kalibrate Pricing through it's paces to find out exactly how it will benefit your company.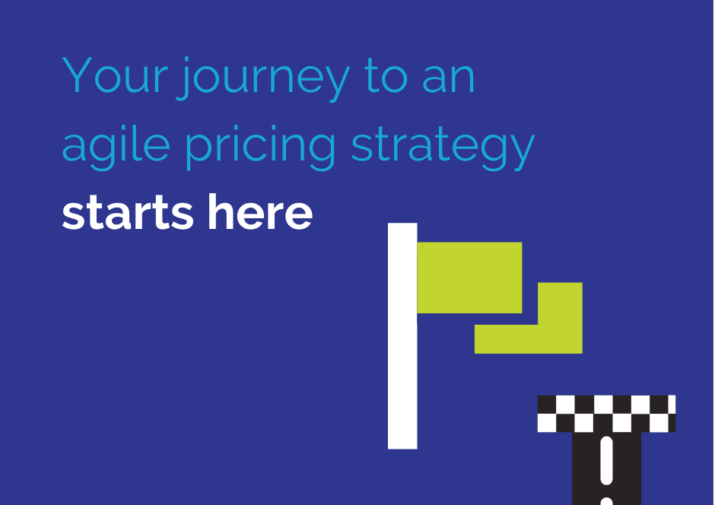 1. Preparation

Before you can get started, we will need to configure your test drive. In our initial session, we will ask you about the challenges of your current solution and the objectives you want to achieve. The information you provide here will be used by our team behind the scenes who will configure the Kalibrate Pricing system to your needs. We will build out data for you to test with, pricing rules, and dashboards, based on your specific requirements.

During this session we will also confirm the start date for your test drive.

What we need from you:

1 – 1.5 hour virtual meeting to discuss your needs and requirements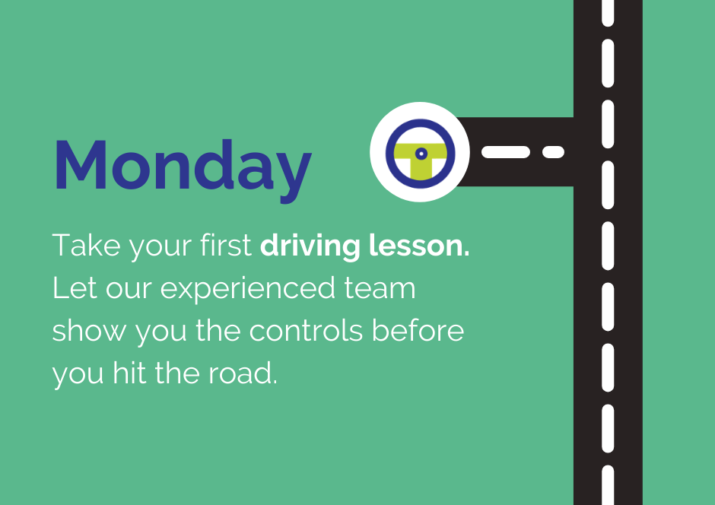 2. Driving lesson

On the first day of your five day test drive you will be given a driving lesson by one of our experienced team members. We will talk you through the controls and show you how to get the most from the system.

What we need from you:

1 hour virtual meeting
additional time over the following days to test out the system yourself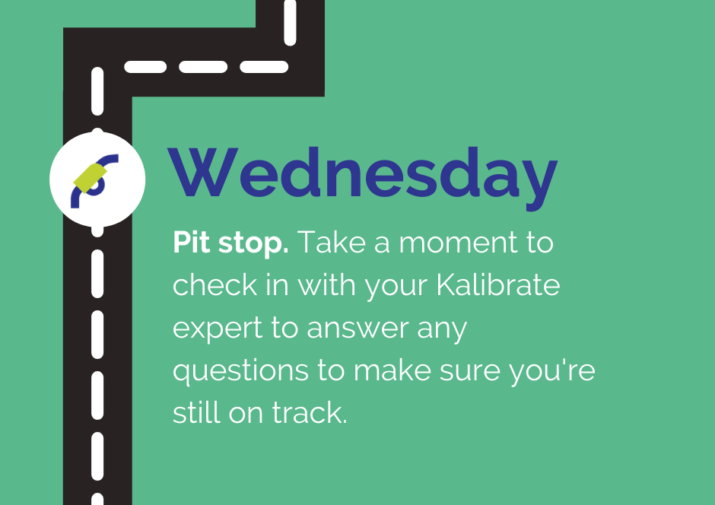 3. Pit stop

On day three we will take a quick pit stop to help answer any questions, overcome any issues, and make any changes to the system for your final few days of testing.

What we need from you:

45 min – 1 hour virtual meeting
plus, additional time over the following days to test out the system for yourself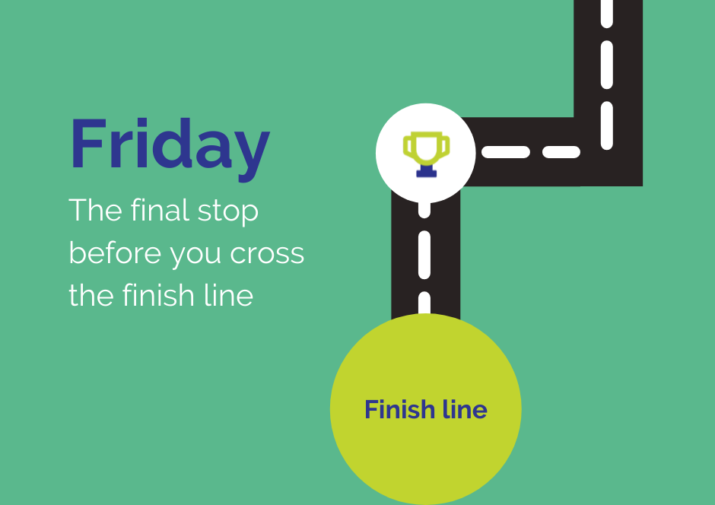 4. The finish line

On day five we will have our final catch up to share two-way feedback. We will invite you to feedback on the system and processes and your Kalibrate adviser will feedback with practical insight and a return on investment calculation that you can take away.

What we need from you:

45 min – 1 hour virtual meeting
Feedback on the system and process
Book your Kalibrate Pricing test drive
Confirm your name and contact details and we'll be in touch to book in your five day Kalibrate Pricing test drive.
This is not a publicly available offer.
The team at Kalibrate have set aside a limited number of test drives that are available by invitation only.
Spaces are limited.
Book your test drive today.