TrafficMetrix® in Florida
Providing comprehensive traffic data for the entire state of Florida. Reliable traffic intelligence including AADT, current year estimates and five year traffic projections.
Get Florida traffic data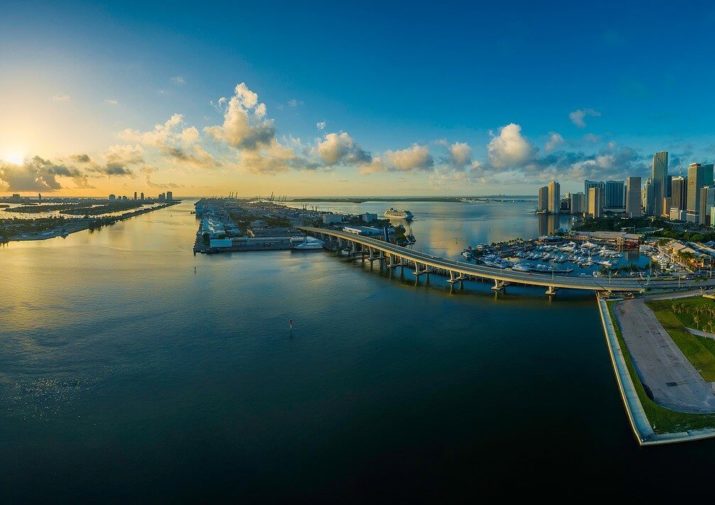 Providing traffic count data across Florida
Accurate data from actual published traffic counts is key to understanding traffic volume and movement throughout Florida. Make informed decisions with comprehensive traffic data from TrafficMetrix®.
With comprehensive coverage of Florida including: Jacksonville, Miami, Tampa, Orlando, and every other city and county in the state. TrafficMetrix® provides rural and urban traffic counts to help businesses with location intelligence and inform site selection in Florida.
TrafficMetrix® provides annual average daily traffic (AADT), Current Year Estimates, and Five Year Projections for the whole state.
You can purchase traffic count data for the whole state, or any metropolitan statistical area (MSA), county, or zip code within Florida. TrafficMetrix® traffic data is the source of consistent and reliable traffic count data for Florida.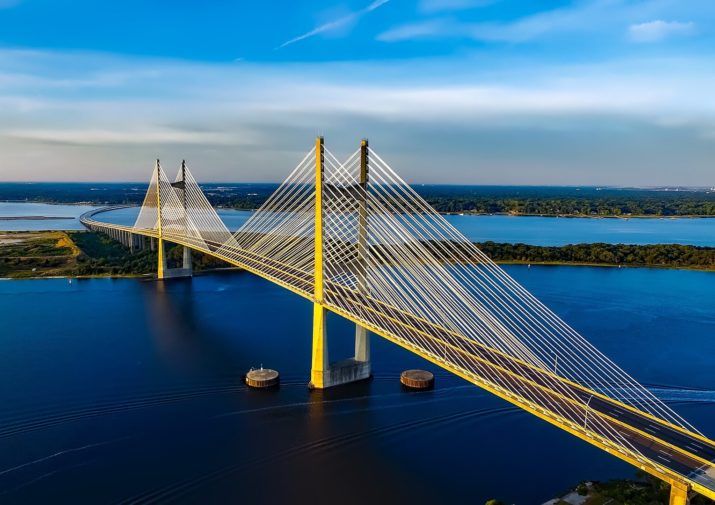 A clear, current understanding of traffic flow in Florida.

TrafficMetrix® traffic count data is the most comprehensive, accurate, commercially available database of AADT (average annual daily traffic) counts in Florida.

Multiple sources combine to provide accurate traffic counts. Including governments, transportation departments, and 

Kalibrate's

 own field verifications

 

Kalibrate's TrafficMetrix®

collects

 and consolidates

raw data from multiple trusted sources,

turn

ing

 it into valuable traffic insights so you 

don't

 have to

 

Always accurate, the database is kept current through continuous updates
It provides AADT, average annual daily traffic counts for all road types from six-lane highways to small rural roads
Get traffic data for Florida
TrafficMetrix® the best traffic data option for you if:
You need to analyze a full zip code or larger geography
You need credible data sources that aren't restricted by small sample sizes
You have access to a GIS tool or want to work with raw traffic data*
*We work with a number of partners who provide TrafficMetrix® data as part of their wider GIS tools and platforms. If you require an analytics tool for your data, we can put you in touch with a suitable vendor.
What happens next?
Once you complete the form, we'll be in touch to discuss your needs and provide you with a quote.
Your data can be provided as CSV, SHP, MapInfo, or DBF, via FTP. Ready for upload into any GIS tool.
For more information on how to use TrafficMetrix® data to it's full advantage, watch the TrafficMetrix® now webinar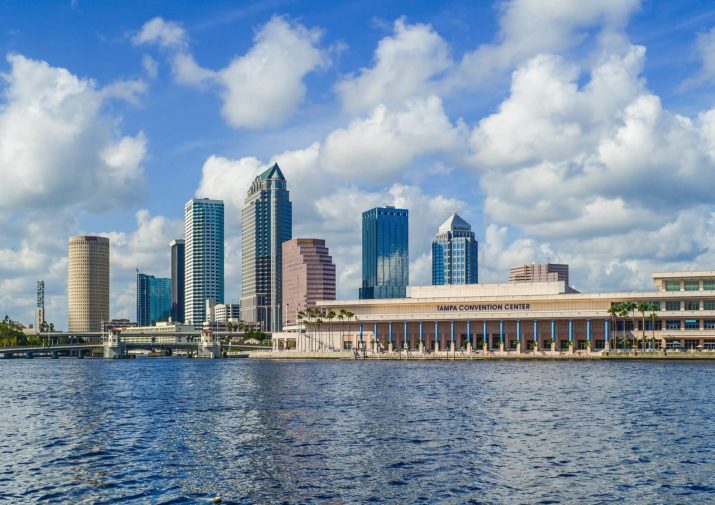 What will you get from your TrafficMetrix® data in Florida

Coverage of every TX city and county
AADT for Florida (Average Annual Daily Traffic)
Actual traffic counts collected from credible sources
Current year traffic estimates
5 year traffic projections
OSM street attributes
An understanding of the impact of traffic on your analysis
Total confidence in frequently updated, field-verified traffic counts
Assistance provided by Kalibrate's knowledgeable team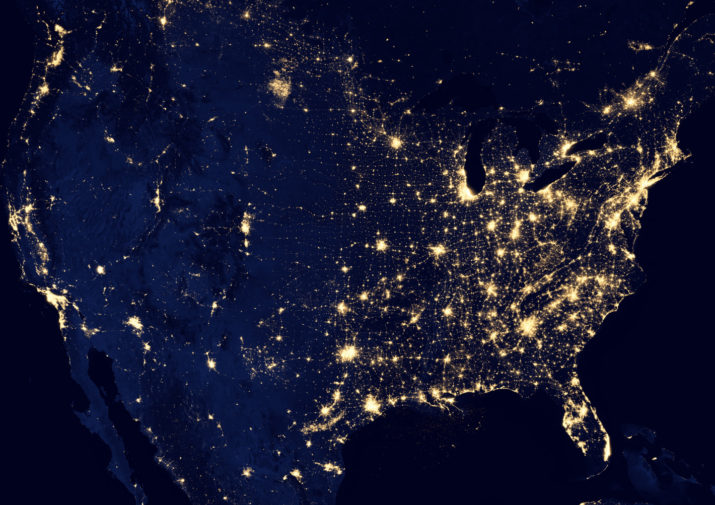 Full coverage of the US and Canada

It's not limited to accurate Florida traffic counts, TrafficMetrix® provides AADT and published traffic counts for the whole of USA and Canada.

With full coverage, TrafficMetrix® can provide data for the whole of North America. Whether you need data for a whole country or a single postcode we can provide accurate traffic counts for dependable site selection and location analysis.

Request a sample of TrafficMetrix® or contact us today for all of your traffic data needs.
Why TrafficMetrix®?
After over 40 years working with traffic data, Kalibrate's TrafficMetrix® is the most complete traffic data source for Florida. It is verified, accurate, and reliable, has wide reaching coverage, and is offered at competitive prices. Complete the form above to request traffic data for Florida or contact us for more information.