Consulting that cuts through complexity
How much do you really know about your business environment? We help you find — and fill — the gaps. Our experts draw on unrivaled data and in-depth experience, to ensure you make the right moves, from micro to macro level.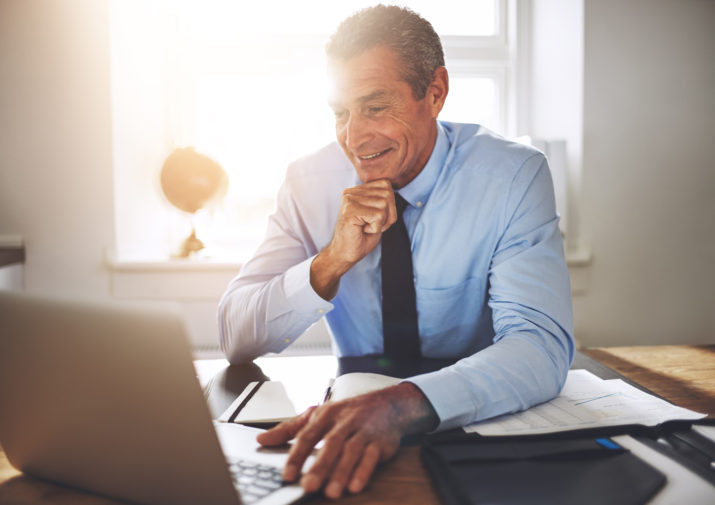 Expertise, exactly where you need it
Whether you're entering a new market or refining a specific site's offering, we apply a wealth of experience and industry knowledge to get you the answers you need.
Industry expertise, strategic foresight, analytical rigour, and proven models. That's what puts us—and you—ahead of the competition.
Kalibrate Consulting helps organizations to sharpen strategies, enhance processes, and develop skilled decision-making across teams.
Analyze your options objectively
Base business-critical decisions on factual data
Stay ahead of the competition
Your market. Your business. Your strategy. We apply best-in-class, proven practices with insights customized to your specific challenges.
Kalibrate Consulting gives you the essential data and robust analytics to navigate fast-paced, changing markets.
Cut through complexity
Focus on what really matters
Maximize total site profitability
Connections are everything. Kalibrate's approach encompasses a holistic view of your organization and an understanding of how every element is inter-connected.
This establishes the common ground to coordinate your activity from the board to the front lines. Kalibrate helps you understand how different business departments really interact and bring everything back to robust data and clear metrics.
Unify your operations with powerful data and shared purpose
Remain focused on improving customer experience
Achieve total site visibility for total site profitability
Challenges we can help you address
Yes.

When considering a merger or acquisition, organizations want to understand as much as possible about their potential acquisition, and the markets in which it operates.

Is it a good fit? And if so, at what price?

Kalibrate Consulting has extensive experience in providing data, analytics and if needed, strategic advice relating to your acquisition opportunity.

We will help you gain an advantage over other potential buyers by understanding:

The market
The supply chain
The growth potential
The competitors

Yes.

Kalibrate has the industry connections and project experience to deliver on your infrastructure related needs.

We will help you produce a qualitative and quantitative assessment of the production, supply, distribution, and terminal infrastructure for petroleum products in your country or region of interest.

It's not just fuel. We have a team of Consultants who have experience in retail, restaurant, hospitality, and many other industries. We can draw on industry knowledge to help you develop a better business strategy for any organization.

Kalibrate Consulting provides expertise and an unbiased perspective trusted by all parties.

We offer an independently authored assessment of market dynamics and competitiveness, in response to or support of an industry regulatory intervention.

Yes.

Kalibrate Consulting helps fuels marketers to produce a corporate, strategic level measurement of their marketing organization compared to the industry at large.

When you need an expert to provide an unbiased and objective analysis of the matter at hand, we're here.

Kalibrate Consulting is a trusted, independent, and objective industry expert who can participate in mediation or litigation.

Kalibrate Consulting will give you an appreciation of the short- to medium-term wholesale fuel price and provide a rational, fact-based outlook for wholesale fuel prices. Then you can make the call: to hedge or not to hedge?

Yes, Kalibrate can help you steer through the deregulation process, performing a deregulation readiness assessment of your business and the market, making recommendations on what you need to do to prepare for the road ahead.

Yes, we can perform a pricing or planning business diagnostic that assesses your strategy and processes from exec down to analyst to understand how you benchmark vs competition and where your opportunities for improvement lie.

Yes, we can deliver site selection advice, network plans, pricing strategy reviews, training, and many more solutions to help you maximize your investment and performance.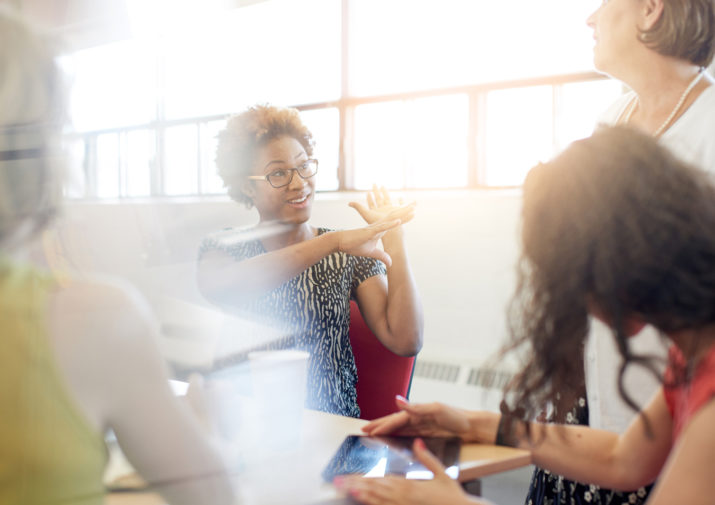 Proven expertise

Kalibrate operates markets all over the world. We drive decision-making in multiple industries by providing consultancy for large international brands, as well as localized, family-owned businesses.

Our experts will help you develop a business plan to optimize both brick and mortar sites, and digital channels, supported by use cases including:

Benchmarking and business diagnostics
Site selection and optimization
Omni-channel strategy setting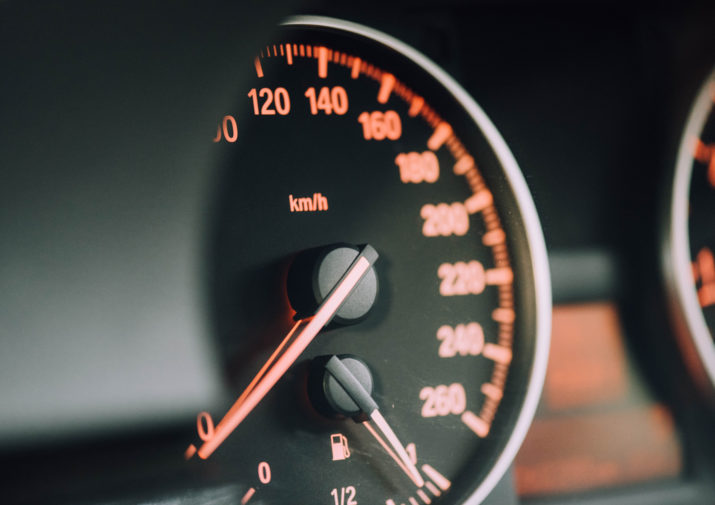 Game changers

No one rivals our industry knowledge. 50 years ago, Kalibrate invented fuel retail network planning. Today we're the chosen decision-making partner for not just fuel and convenience retailers, but retail, restaurant, grocery, healthcare, service retail, education, private equity, and real estate. In over 70 countries.

Master markets with local insights and global perspectives
Optimize everything from the executive suite to operations
Pursue profit perfection
All encompassing analysis and insights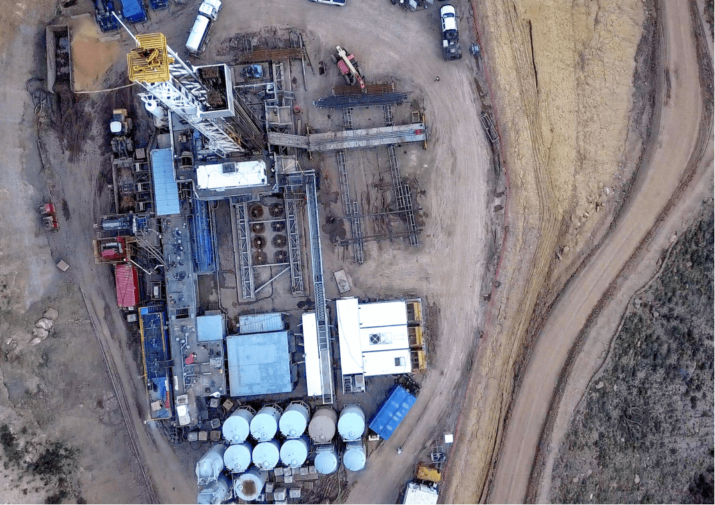 Canadian oil company develops efficient retail network
"A major oil company in Canada wanted to add sites that would increase throughputs, maintain market share, and improve overall brand market effectiveness."