Kalibrate's Fuel and Retail Innovation Summit 2021
Kalibrate's second virtual summit saw clients from across the globe come together to hear about all things fuel and retail.
Watch the 2021 highlights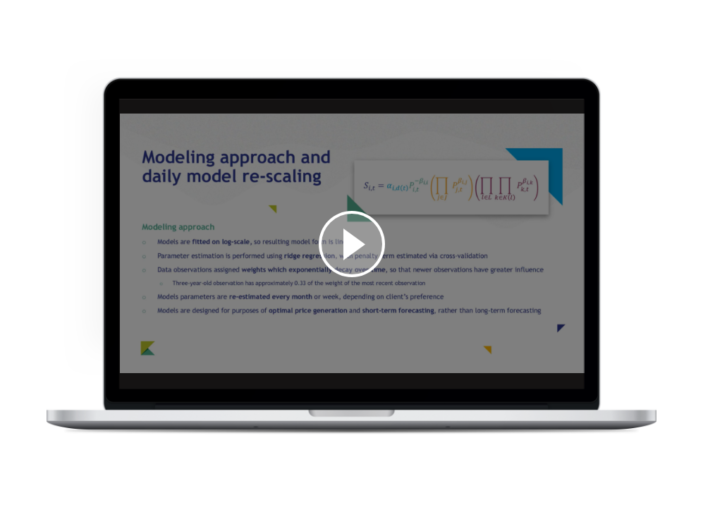 The Fuel and Retail Innovation Summit 2021

For three weeks in May 2021, we held a series of live presentations and pre-recorded webinars sharing trends and best practices for trading in the wake of COVID-19. The program was full of essential market and business updates.

This year, we introduced our colleagues from Intalytics and eSite Analytics, who took part on multiple sessions alongside Kalibrate to explain how our entire proposition can enhance network profitability across both the fuel and retail markets.

In over thirty sessions, Kalibrate's team covered topics including:

The rise of EV adoption — "Meeting the needs of the EV consumer", "Determining EVC placement strategy", and "EV customer segmentation"
Fuel price optimization — "Is it right for you?", "The science behind it", and "Getting more from Kalibrate Pricing"
Location intelligence — "Evaluating existing and new opportunities with bulk analytics", "Getting more from your forecasting tools" and "The location analytics journey"
Market insight — "COVID-19: a year of adaption", "The evolving role of stores in an omni-channel strategy", "Mobility data: It's not just a buzzword"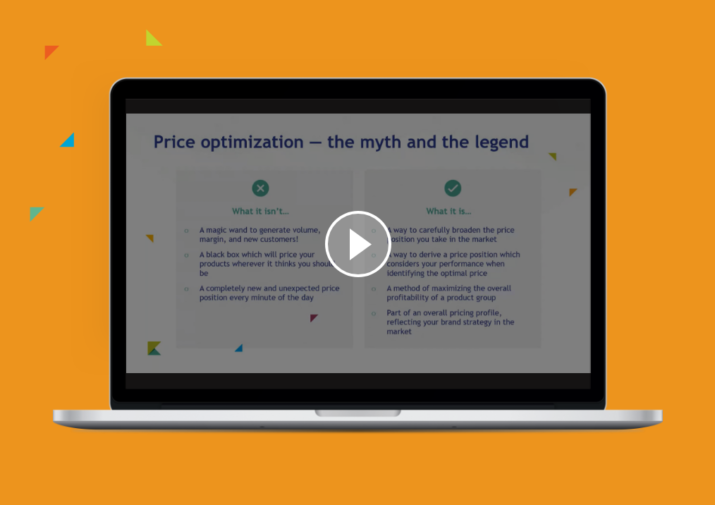 What do you need to know?

What content is available for me to watch?

Recorded sessions from the summit covers five key content tracks: "Relevant for all", "fuel pricing", "location intelligence", "electric vehicles", and "specialist sessions".

Is there any cost to watch the recordings?

All recordings from the conference are free to watch.

How can I watch the recordings? 

Sessions are now available on demand at kalibratesummit.com.
Key sessions from the 2021 conference
Start your journey to more informed decisions today
Get in touch to see how Kalibrate could empower your decision-making.