Kalibrate Fuel Pricing release notes
Find out what's new with Kalibrate pricing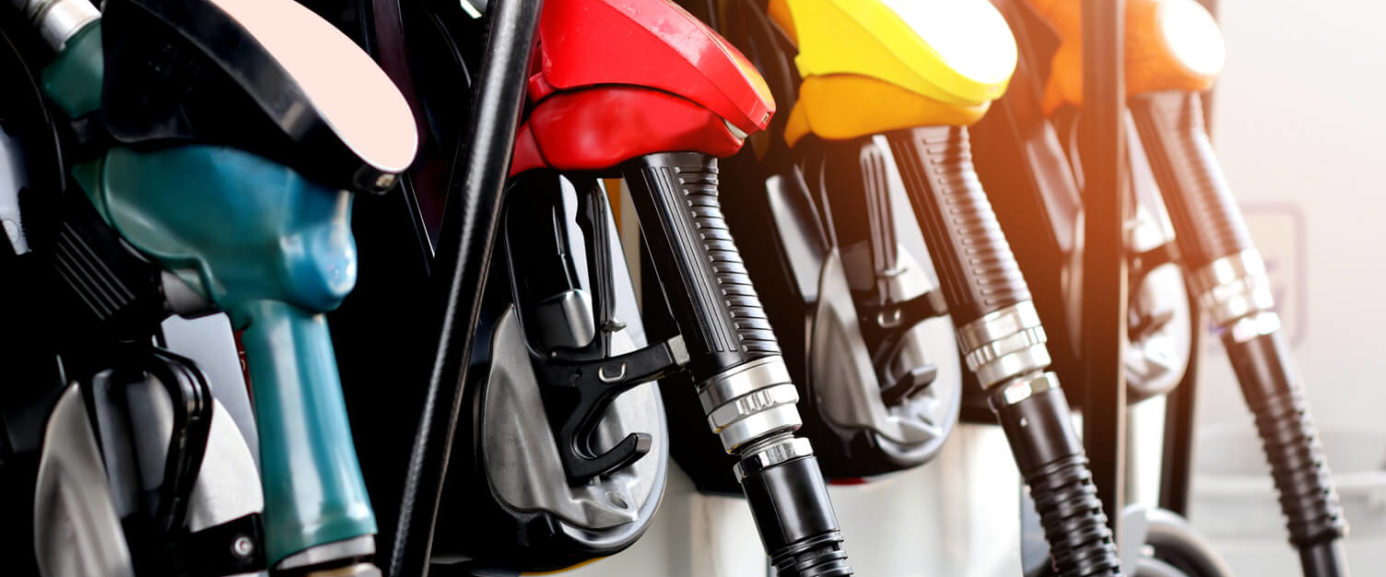 August 2022
What's New:
– Ability to edit the pricing profiles for a selection of multiple sites in the Site Strategy widget
– Ability to change the policy number from the Pricing & Multi-pricing widgets
– Ability to apply triggering data sources to the competitor sites at product level in bulk in Site Manager
What's Fixed:
– Amending cost price effective date/time no longer causes ETL issues
– Performance improvements to reduce lengthy processing times when editing History data in Site Manager
– Undo GPC returning the prices back to pre-GPC price state as expected
– Additional validation steps added for competitor sites when editing an import code to be the same as another existing one, so that it is not passed with the proper messaging returned in the UI
– Resolved sporadic error causing SFR envelope to remain in Pricing & Multi-pricing widget after review prices have already been dealt with by the  user
– Multi-Pricing widget no longer showing error console messages when opening from linked Search widget
– Only ticked prices are sent to price generation from Pricing widget
– Own sites with inactive or deleted products will no longer show data in Average Own Price chart from the date either of the mentioned states were made effective in Intel
– Kalibrate Status Page Networks tab now keeps updated without need for a hard refresh
– Product tax rate and effective time can be amended in Data Manager in bulk, and saved successfully
– Added calendar function to the From Date field against the Refinement API setting in Administrator, so that only date entries are accepted
– Info text on Refinement API settings in Administrator now in preferred sentence case
– Correct results being returned when using the 'Prices not implemented for over x minutes' filter option in the Search widget
Additional Notes:
– Further Market Pricing Widget UI updates and features – Not live to the customer yet. The functionality is being hidden by a dev method called a feature flag, which allows the switching between old & new UI once we are feature complete; notice will be provided when we reach this milestone
– The Intel fix for the Average Own Price chart is a fix forward measure, meaning historical data is not rectified
July 2022
 What's New:
– Ability to update the Product Pricing Valid Data Sources in bulk when selecting multiple sites from Search
– Ability to apply the triggering data sources at product level in Site Manager -> Local Market
– Ability to apply the site triggering data sources in bulk at product level in Site Manager -> Local Market
– Ability to update Local Market -> Extended Properties in bulk when selecting multiple sites from Search
– Ability to bulk update competitor Local Market properties when working with one own site from Search
– Extended the limit of GPC's that can be viewed to 13 months in Market Pricing, and introduced pagination
– Default extended properties management renamed from 'System-Default' to 'Default Extended Properties' in Site Manager & Data Manager for better clarity
– UX improvements delivered to Site Manager -> Local Market when initiating any bulk property change
– Pricing profiles & ruleset breakdowns now visible in Site Strategy when multiple sites are selected. This includes visibility of where no ruleset is applied in any given position, grouping of sites where Product is not sold and/or if Product Group is unassigned
– Ability to clear pricing profiles in Site Strategy
– Ability to make an own site -> competitor site related items search
– Ability to make a competitor site -> own site related items search
– Octane code property is now visible in Kalibrate Site Manager & Data Manager
– Kalibrate workspaces menu scrolling function added
What's Fixed:
– Submitting prices from SFR in KMobile error resolved via handling of null values
– Maps now displays the Site Label Data
– Daily Operations Price Exported field is now updated correctly upon export
– Local Market tab now remains selected when the user changes their own site selection in Search
– With some amends to the stored effective times, on receipt of a new cost price, price generation is now being triggered if the system & site is configured to expect this behaviour
– Maximum Price In/Dec GPC settings now retain their values in Site Manager -> Products & Data Manager when more than one site/product is selected
– Own Site Pricing details are now exporting successfully from the Pricing/Multi-pricing widget for sites with any sales type
– Default configuration changes now allow the Site Strategy widget to load when multiple sites are selected from Search
– Site Strategy stages drag & drop behaviour error resolved
– Search widget within Admin -> User Restrictions now always loads with an Own Sites search type so that the user can be restricted access
– Product Icons with colour set to black in Data Manager -> Products no longer invert in Intel, so that the plot line result can always be seen clearly by the user
– Users who have previously been set as a Competitor Survey Target Provider can now be deleted in the Administrator
– Refinement settings now take effect without the need of a scheduler restart when updated in Administrator
– Pre-Defined notes now save correctly when defined in Data Manager
– Users filtered results in Search is now displayed in alphabetical order
– Pump price history is now displayed chronologically in Intel
– SPROC & Batch updates made to ensure prices are only exported once to connect so that the product is not flooded with repeated data
– Survey windows can now be deleted in bulk with little to no risk of timeout issues
– Visible in Kalibrate Mobile / Survey Desktop checking & unchecking behaviour corrected to reflect expected outcomes
Start your journey to more informed decisions today
Get in touch to see how Kalibrate could empower your decision-making.