Webinar: Electric Opportunity - Get ready for EV in 2022
We are hosting Electric Opportunity: Getting ready for EV in 2022 on Thursday 18th November, 1700 (GMT). The webinar will be presented by Anila Siraj, Managing Director, Alternative Fuels Strategy.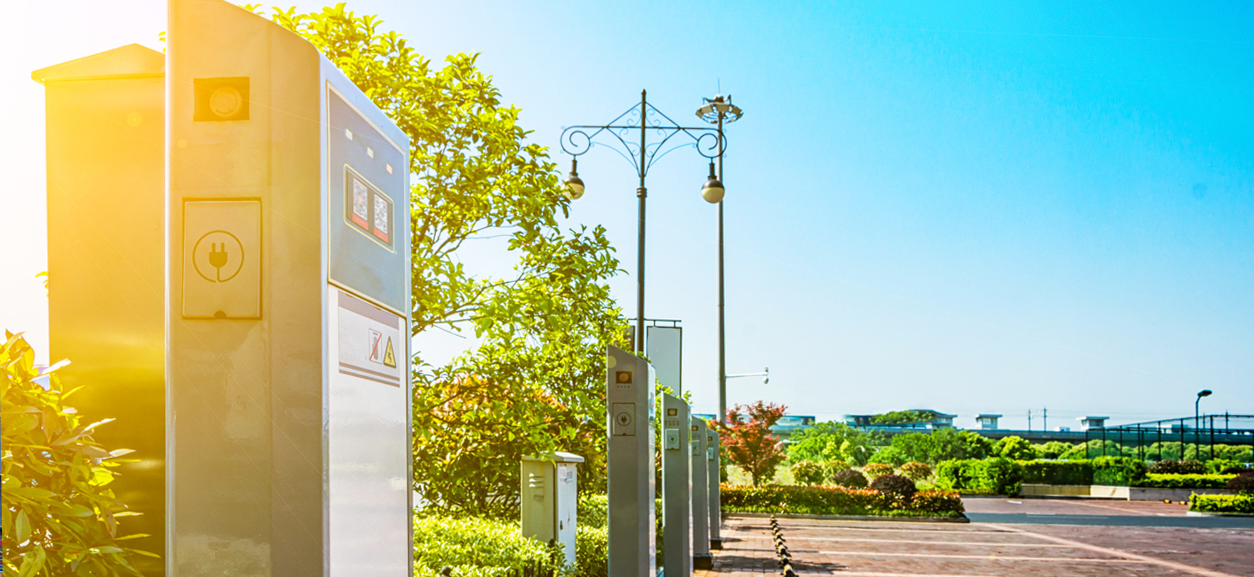 Register for our EV webinar: Getting ready for EV in 2022

Thursday 18th November 2021
5.00pm GMT
Presenter: Anila Siraj, Managing Director, Alternative Fuels Strategy.
https://app.livestorm.co/kalibrate/electric-opportunity-getting-ready-for-ev-in-2022
As we near the end of 2021, and what we all hope is the tail end of the pandemic, I want to reflect on what has been a key focus this year – the proliferation of electric vehicles (EV), the investment in EV charging, and what opportunities 2022 holds on the road to electrification.
With EV sales growing at a faster rate than traditional ICE vehicles, the rollout of the charging infrastructure to support adoption is struggling to keep pace.
Both fuel and non-fuel retailers are keen to stake their claim for the business of the EV driver, but still have many unanswered questions and are yet to formulate a robust strategy.
The session will look at the key considerations you need to understand before adding EVC facilities to your site, including;
Feasibility
The competitive landscape
Assessing your trade area
The retail offer that could appeal to EV drivers.
There is an unprecedented opportunity for businesses with the right offering to capture a significant share of EV charging market. But this can only be achieved by providing the right charging facilities, in the right places, complemented by the appropriate retail experience.
But the consumer offering is complex; you need to truly understand the EV customer segmentation in your trade areas and how it evolves through the adoption curve. Retailers that master when to build, and what experience to deliver, will see the greatest value from their relationships with EV consumers.
As you plan for 2022, register for our webinar taking place on Thursday 18th November, 1700 (GMT) via Livestorm to find out more.
Subscribe and get the latest updates
You may unsubscribe from our mailing list at any time. To understand how and why we process your data, please see our Privacy & Cookies Policy
Learn more
Get ready for EV in 2022
We saw more and more retailers entering the electric vehicle charging market this year, and we can expect even more to stake their claim in 2022. Here, Anila Siraj, Managing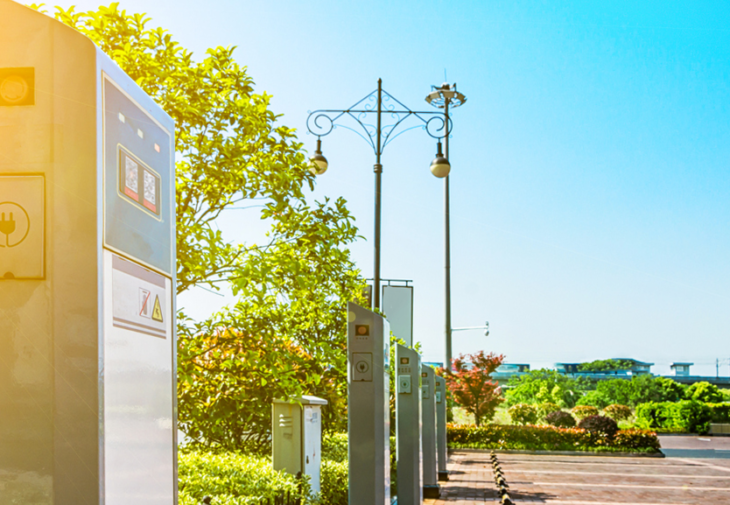 Start your journey to more informed decisions today
Get in touch to see how Kalibrate could empower your decision-making.