Analytics that drive decisive action
What's happening in your market? Where's it going next? How are you pricing relative to competitors? From consumer behavior to competitor strategy, we help you understand and take advantage of changing market dynamics. Adding deep domain expertise to data, we help brands reach their potential.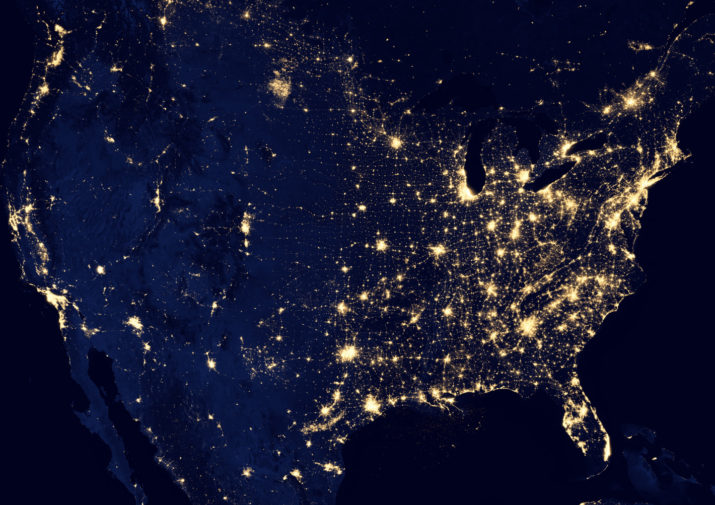 Analytics in action
Explore Kalibrate's local and global analytics in action, and see how we could transform your network.
Understanding network quality in India
Objective: assess the client's locations to determine overall network quality.
Kalibrate analyzed key attributes that drove volume performance for petrol and diesel at all sites within the chosen market, then determined how client sites ranked against competitors' and among owned sites, with respect to the volume drivers identified. We then segmented the client network to determine opportunities for investment and growth, based on:
The overall site ranking, for both own and competitor sites based on the location potential
The volume performance vs. the site potential at own and competitor sites
This analysis provided high level perspective on current and potential performance of the client's network of sites, as well as a comparative indicator to other key competitor brands within the market. This enabled the client to determine which sites to target for investment based on the site potential and competitive landscape.
Prioritizing global markets more effectively
Objective: identify target markets for investment.
Multiple factors must be considered in the strategic prioritization of global markets. Internal biases can lead decisions awry, but robust data and analytics keep strategy on track.
Kalibrate's market ranking service offers a systematic approach to market prioritization. Our approach is customized to each client, building unique, proprietary models that reflect distinct client inputs while drawing on our own extensive variables.
Evaluate many markets simultaneously and from many different viewpoints
Identify relative strengths and weaknesses of markets
Run "what if" simulations to test strategies before spending
Receive easy to understand rankings to make effective decisions, quickly
Exploring the impact of fuel sales on store success
Objective: understand the relationship between fuel and store sales.
Kalibrate undertook a fuel store analysis study for a large fuel retailer with over 600 stores, nationwide. We analyzed seven networks, reviewing relationships between unleaded and diesel sales, and store success.
The analysis investigated the relationship between fuel and merchandise sales at individual sites, quantifying in-store spend for each additional gallon of fuel sold. This helped prioritize price changes, to elicit maximum impact.
Combine FSL with site sensitivity data, to find fuel pricing opportunities
Combine with margin data to see where new fuel customers will have most impact on incremental store gross profit
Combine with attribute and demographic data to profile sites with intertwined FSL relationships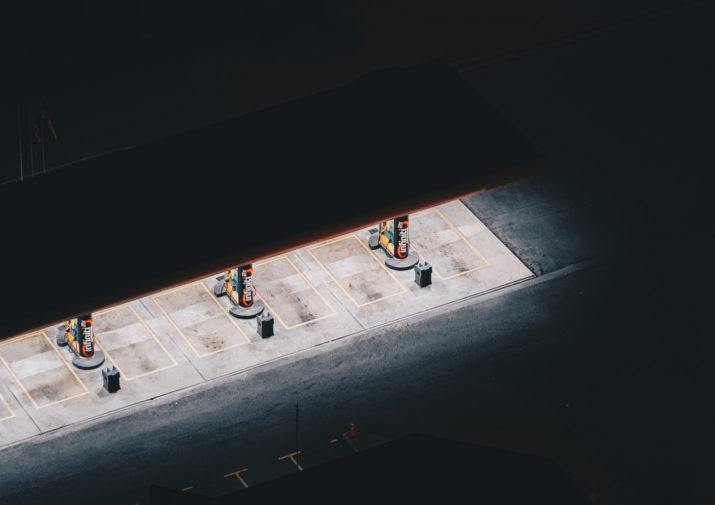 Get specific around a single site

Buy, build, or refurbish? How large should your store be? What is your return? Kalibrate's Single Site Analysis is the only business performance analysis report to deliver all the data-driven answers you need.

Understand the precise strengths and weaknesses of your site in the context of its micro-market.

Examine location, market, brand, facilities, merchandising, price, and operations
Test multiple scenarios to understand which site characteristics will maximize volume potential
Projections for adjacent offers are also available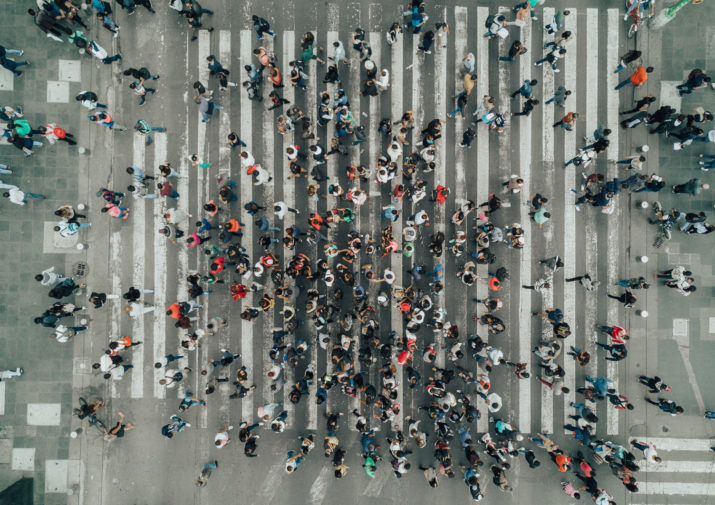 Explore holistic market oversight

We've surveyed over 700 markets, and can give you trended analysis on any one of them. Retailers can explore outlets, average volume, and market share by brand, as well as their market effectiveness.

Discover how changes to outlet numbers, market share, fuel positions, and convenience store sales would impact your network, and your place in your market.

Undertake a Potential Performance Quadrant (PPQ) analysis for your market to understand where you are, and where you should be
Compare facility characteristics across 7 Elements to understand why the market leader is the market leader
Review new to industry sites, closed sites and sites under construction to understand market activity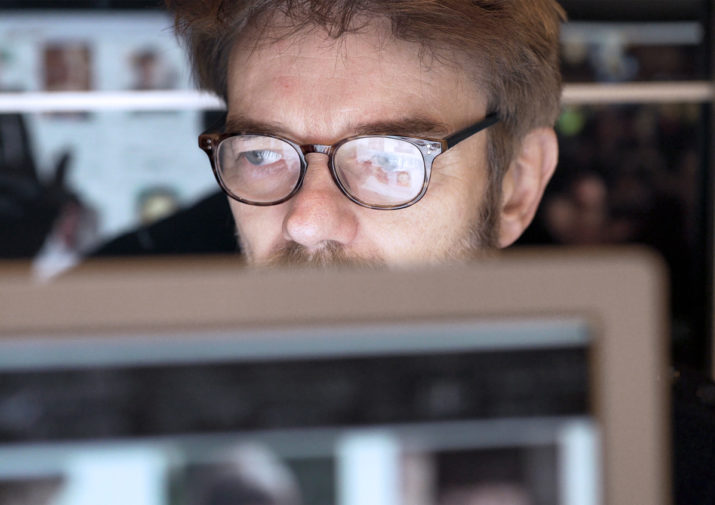 Get insight into the competition

Our competitor analysis helps you understand where the real competition lies. By simulating price changes, we identify those that you lose the most volume to and vice versa.

This accurate competitive view ensures you only move price when it's truly necessary, maintaining margins more effectively, and maximizing returns.

Benchmark fuel and convenience offerings against the competition, and increase command your of the market.

Identify competitors and their relative importance, in the context of your consumers
Ensure you're investing in the right locations, with the right offer
Expand your offering effectively and make the best use of available real estate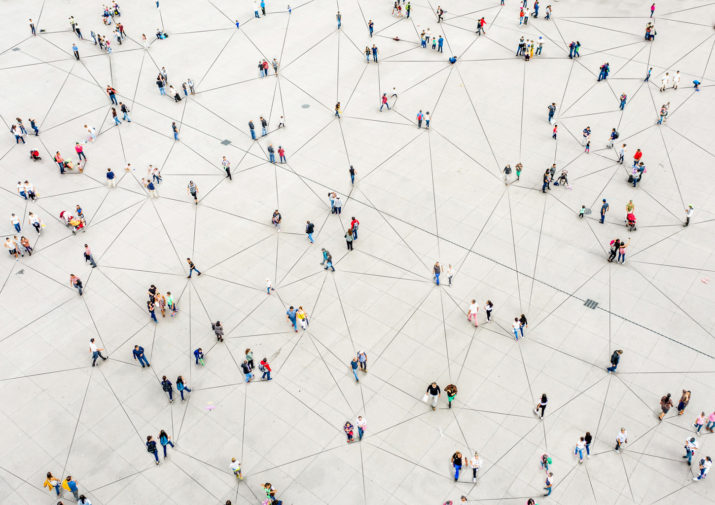 Understand current trends, identify future opportunities

Kalibrate's market analysis evaluates economic, social, structural and regional operating context to assess current and upcoming market trends, drawing implications for the retailers in your market and the wider economy.

We can also benchmark your performance against competitors to identify strengths and weaknesses, and ensure you pull the right action levers to improve performance.

Understand regional competition or focus on target areas
Narrow your investigations down to individual outlet level
Explore competitors by portfolio and offering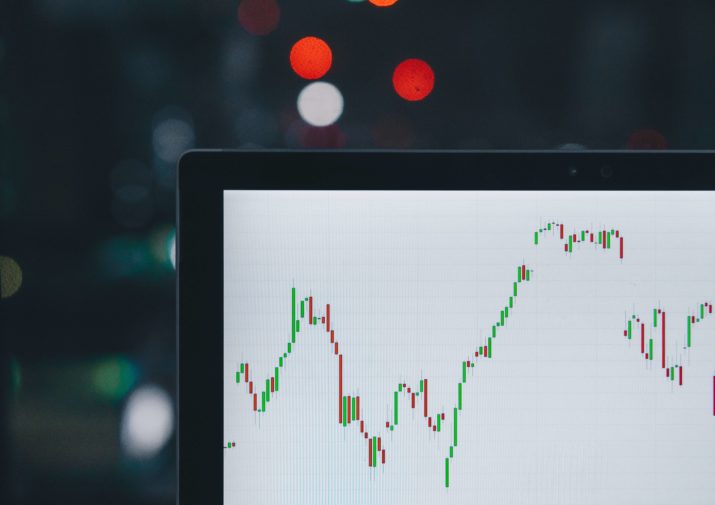 Build a more valuable brand

Your brand value should drive decisions about how you act and react in your market. Your brand should help you draw volume, drive price and run promotional programs. To do this you must understand how you're positioned and perceived.

Kalibrate helps you quantify and test brand strength. We use robust planning models to simulate changes to your brand, so you can understand how it's helping—or hindering— your performance.

Gain a consistent and objective measure of brand value for internal and external applications
See how brand value is changing over time and react accordingly
Assess whether implemented strategies are working or not
Measure the success of advertising or marketing programs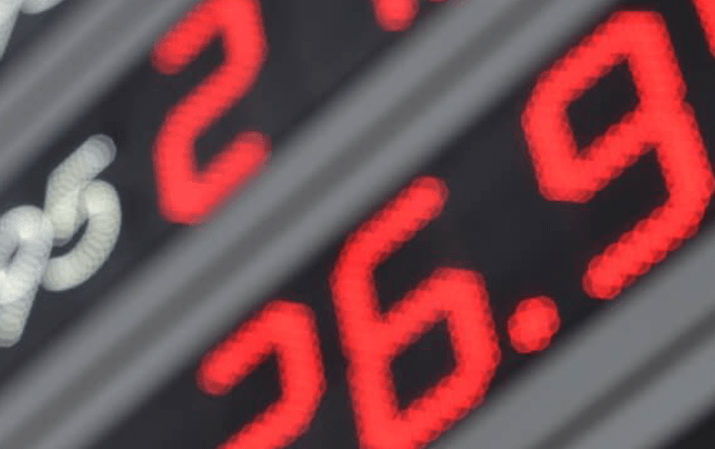 Perfect your pricing strategy

To price effectively, and react quickly to market changes, you need a strategic understanding of your own and competitor pricing. By site, by product.

Price Ranking Analysis (PRA) helps you define appropriate price differentials and main markers, providing insights to define rules based pricing and inform strategy optimization.

Rank your own and competitor groupings by site, by product
Explore price difference distribution by site, by product, and by competitor
Understand network level brand ranking and market saturation
Assess distribution and ranking of site sensitivities